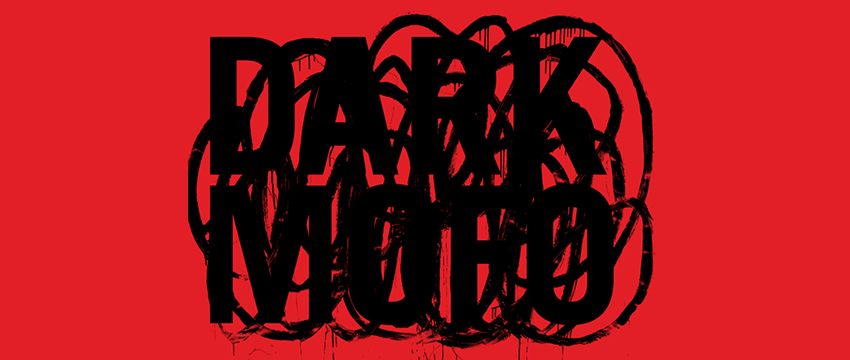 ---
For the last two weeks, the internet across all media has been abuzz with news out of Hobart as the Dark Mofo festival rolled out. A huge variety of events, performances, food, culture, art and a bunch of naked people combined to make Tasmania the go-to winter destination. And at the heart of it all is the MONA (and therefore, David Walsh) brand.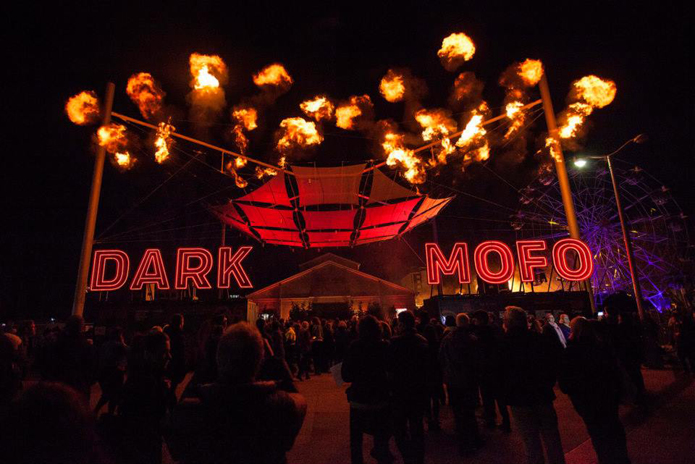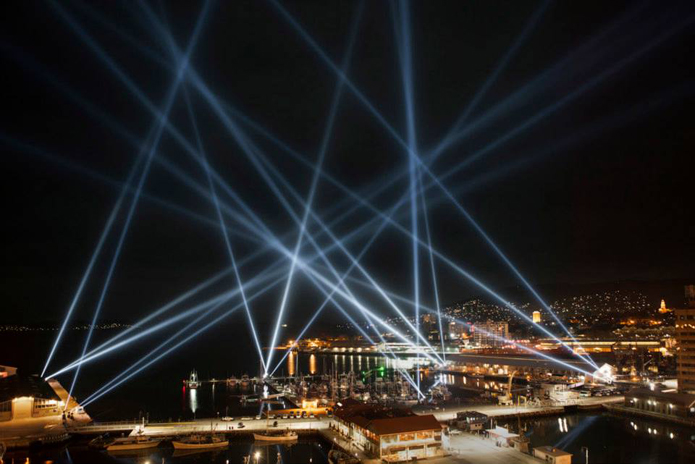 As an ex-Tasmanian, I have an interest in the evolution of MONA and what it's doing to the Tasmanian tourism industry. I love the fact that the whole museum and brand was built from a combination of gambling winnings and savvy business thinking; I love how it has invigorated the Tasmanian art scene and I love how unapologetic David Walsh is about what he does. He is his own character and he doesn't give a shit who knows it.
Tasmania faces some much broader issues than can't be solved by MONA alone, but that's a discussion for another time. What he has managed to do, however, is make Tasmania the destination it should be and inject a huge amount of fun and interest into the winter hours — which are usually pretty bleak and depressing. What was once considered a sleepy town to either grow up or retire is now its own cultural hub, and an international talking point.
An event of this magnitude is always likely to have some issues along the way. For Dark Mofo, it was the Winter Feast and the constant complaints of long wait times, lack of tickets and many people missing out all together. With everyone taking to social media to voice their disappointment, the whole conversation had the potential to sour an otherwise incredible event, and jeopardise its future success.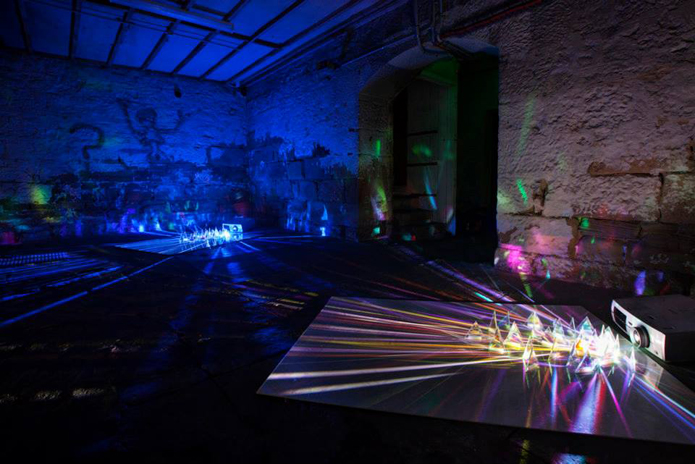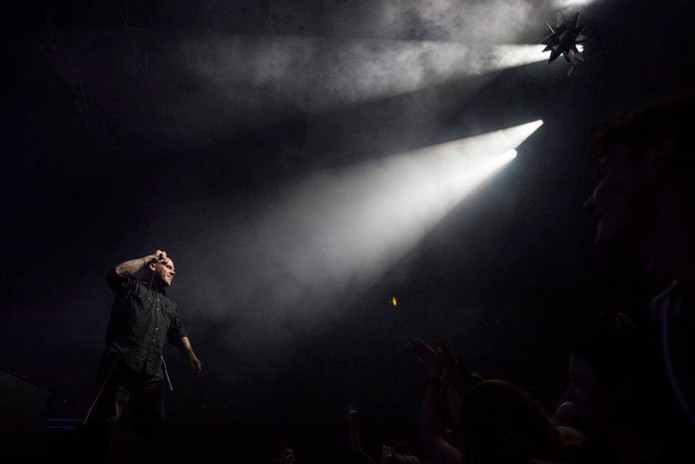 But Dark Mofo took the reigns, as they usually do, and openly admitted they had made some mistakes along the way.
Rather than respond individually to a number of disappointed people in regards to long queues at the Winter Feast, we'll post this instead. Firstly, we apologise to the pre-sale tickets holders, who waited patiently in line for too long, we are committed to ensuring this won't happen again. We will go back to the drawing board and re-think some of the site management planning, capacity, signage, ticketing, staffing, safety etc. Once again we have been overwhelmed by the response to Dark Mofo and in particular the Winter Feast. After 12 months of planning, we had hoped that our estimation for how the site would deal with crowds was a little better than it was. However, we were unprepared. Over 80% of the pre-sale tickets were sold in the last few days, the good weather and the buzz around Hobart all contributed to us underestimating crowd numbers and behaviour. This festival is now clearly an important event for Tasmanians, and in order to ensure its long term sustainability and survival, we will now start planning with a much greater understanding of the scale of the task. Please accept our apologies, we are only 2 years old, and this event is now far beyond our wildest expectations in regards to its success.
For those that want a refund, that didn't make it in, please email us at darkmofo@mona.net.au. Please also remember that this is a heavily subsided non-profit making exercise, and costs far exceed income. We need the support to continue, so if you choose to let it go, it would be highly appreciated, and obviously assist us start preparations for 2015. Thank you all for your amazing and thoughtful manner and behaviour throughout the festival, the goodwill throughout the event has been widely applauded.
Thank you,
Leigh Carmichael
Creative Director
Dark Mofo
Onwards to 2015.
That is how you respond to criticism on social media. Well done, David, Leigh, and the whole Dark Mofo team. Way to own your mistakes and keep public sentiment on side. Brands, big and small, should take a lead from Dark Mofo and their reputation management. While social media gives everyone a voice, it can also help to humanise brands. People make mistakes, but taking these on board and acknowledging them to your audience can turn potentially negative fall out into a positive. As for Dark Mofo, hopefully the kinks are ironed out and 2015 is even better than ever.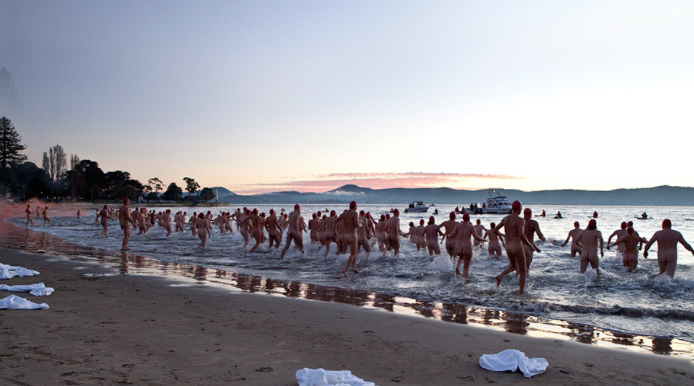 Original article here.
Written for Truly Deeply blog.