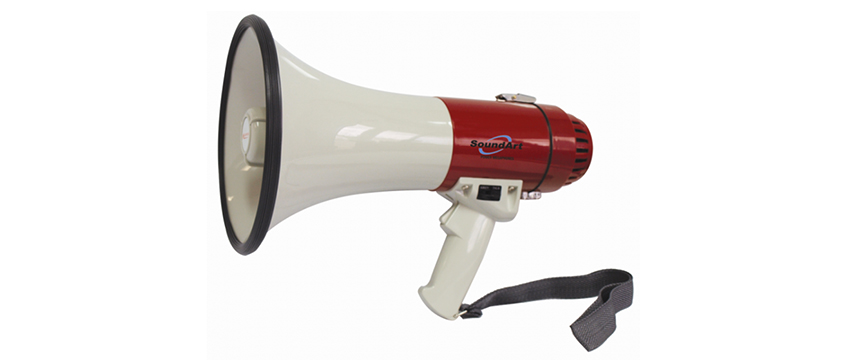 ---
I was lucky enough to attend a focus group session for a client a few days ago. It was my first opportunity to get direct insights into how their audience feels about the brand we represent and the landscape as a whole. I went in without many expectations, not really knowing how these sessions go, and I came out an avid supporter of market research.

My perception of market research ahead of time was a bit sceptical. I was aware of the costs involved and was unsure about just how much one could learn from a relatively controlled environment. But two hours and 18 pages of notes later, I left with a laundry list of talking points to go back to our client with, about how to improve their offering and their perception and all with the goal of increasing awareness and market opportunity.
The power of the facilitator.
The session was handled professionally, with our facilitator leading conversation through a variety of topics, asking the right questions, probing for information when appropriate and backing off when necessary. When a dominant participant's voice came out (positive or negative), they knew when it got to the point of potentially leading the group and would instead steer the conversation back on track. It is definitely a skill that borders on an art form. A facilitator needs to be able to build rapport and trust with the group and use it to guide honest conversation. When people let their guard down and start to talk as a group, the effectiveness goes to a whole new level.
The importance of insight.
What really came out of the session was genuine, human insight. The group was happy to talk openly about their situations, their purchase decisions and what would prompt them to change brands. Interestingly, in a sector with very little brand loyalty, there was also a great deal of complacency with a large disparity between thoughts of change and the act of changing. But throughout it all, there were clear, consistent factors that affect purchase decisions. There were defined points that, if addressed, would lead to a greater opportunity to win new business.
Luckily, I am fortunate enough to work with people who can capture these comments and insights and turn them into a refined strategy that addresses market needs. If the clients and people we work with are brave enough to listen and act then we are in a position to help them towards their goal of an increased market share (or whatever their objectives may be). But to do so, they have to be willing to listen to both the good and the bad. They have to be willing to accept that some preconceived notions of their audience may be incorrect and look at ways to address them. For me, I left buzzing, feeling that I know more about my client than ever before and feeling like we, as a company. were in a position to help strengthen them.
The outcome.
As I continue to learn about both my clients and the role I play, there is one undeniable truth: nothing can beat unfiltered conversation. It leads to powerful insights that can help shape a brand's future. I would recommend market research to anyone looking to really understand their audience. They need to be conducted by someone versed in the art of leading a focus group and supported by minds that can turn those insights into actions. And therein lie the potential, the challenge and the fun of the industry we work in.
So the question is, how can we use market research to help you and your brand?
Original article here.
Written for Truly Deeply blog.